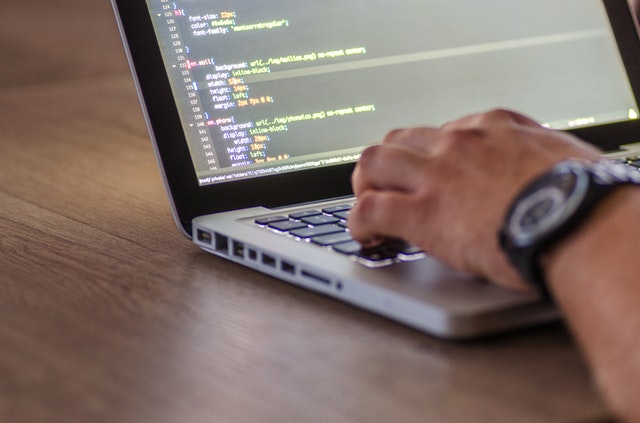 Professional Courses (DoyeNyx)
we believe one's learning should never stop. We help you to upgrade your knowledge with the flow of technological advancements.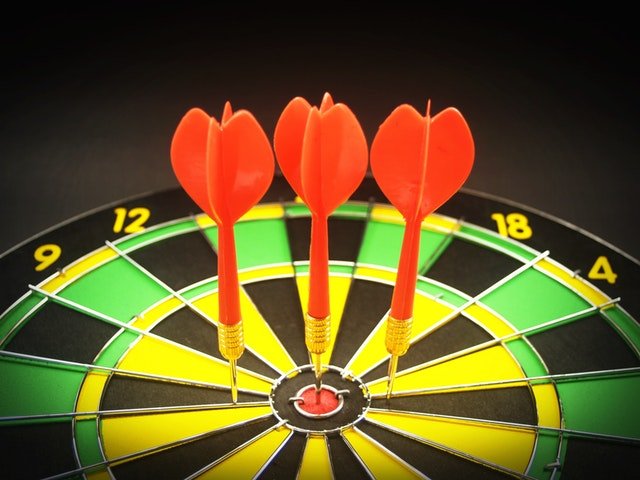 Soft Skills Training (SkilloNyx)
We at Athionyx bridge the gap between your educational curriculum and the industry expectations through our training programmes for high school and college students.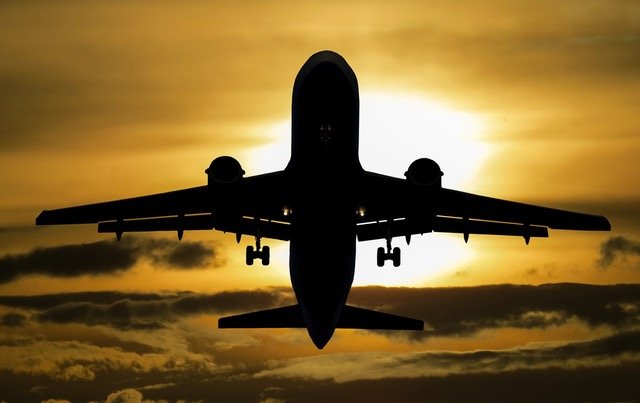 Career Take off (VibroNyx)
We provide a one-stop solution for your career enhancement. From giving the right spark to your education to helping you land on to your dream job, your ambition is just a click away.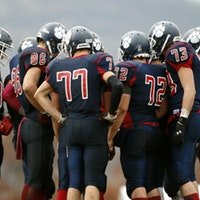 Market Ready Candidates
We provide industry ready resources with basic soft skills training to our Corporate Clients thus making their recruitment process easier. Efficient initial screening of candidates enables faster and smooth process.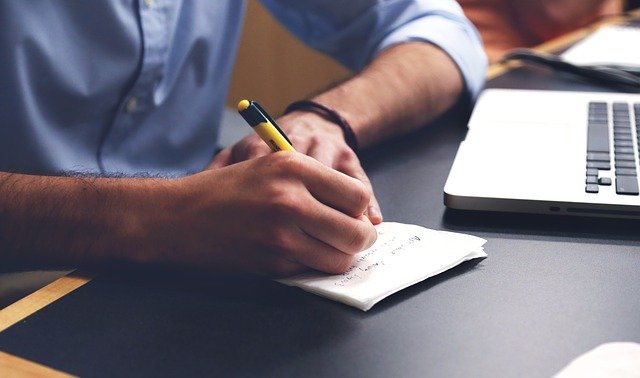 Professional Resume Writing
A Resume can make or break your chances of getting your dream job. We at Athionyx help you with industry specific resume building that will enhance your opportunity to land on to your dream job.

Image Consultation
We help you to bring out the right image from you. Create a powerful first impression in your personal, professional and social life.